For the past three years the OCSEF has held an annual Fund Drive, with outstanding response from our alumni and community. In 2019, total donations exceeded $22,000, up from $13,000 in 2018. These additions to the endowment go a long way toward increasing the number and amounts of scholarships being awarded to OCS graduates.
As of July, the OCSEF has received $15,520 in contributions from our generous community in response to the 2020 fund drive. Thank You!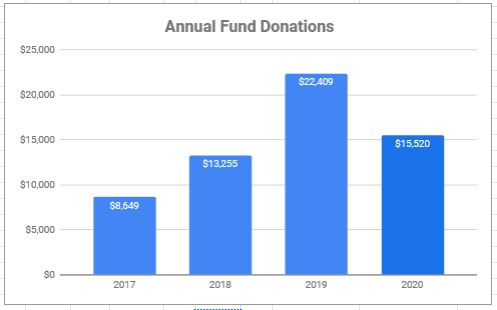 Help build a future for education
You can support the next generation of OCS Students
Receive issues of Joyful Echoes, alumni news, upcoming events & much more!